Allergy Immunotherapy (AI) is a long-term therapy designed to lower sensitivity to the unavoidable allergens.  Extract is designed specifically for you based off of your allergies, and injected into the arm regularly to help you build a tolerance to those the that make you miserable.
Our office can help treat aeroallergens (like molds, animal dander, and pollens) or sting insect venoms (like honeybee, wasp, or hornets).
> Learn More
Save yourself an expensive trip to the pulmonology lab. Allergy & Asthma Consultants of Montana now has the NDD EasyOne Pro Lab.
We have non-invasive tests that may help with the differential diagnosis of restrictive lung diseases.  Any doctor can order these test, so ask your provider if Pulmonary Function Testing might be helpful for you!
>Learn More
We understand that everyone has different health issues, so AACMT creates individualized action plans for our patients to make sure that the best, most effective treatments fit with each person.
These plans provide step-by-step instructions which can be carried out at home, work, and/or school to maximize your quality of life.
Contact Us Today to Make an Appointment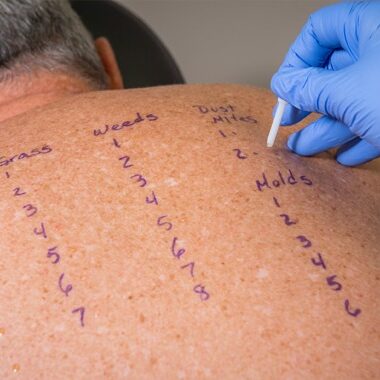 Allergy Testing
Used to diagnose food, airborne, venom, and some medication allergies. After a light prick of the skin, a small amount of the allergen is placed on the skin.  You can expect some redness, swelling, or itching.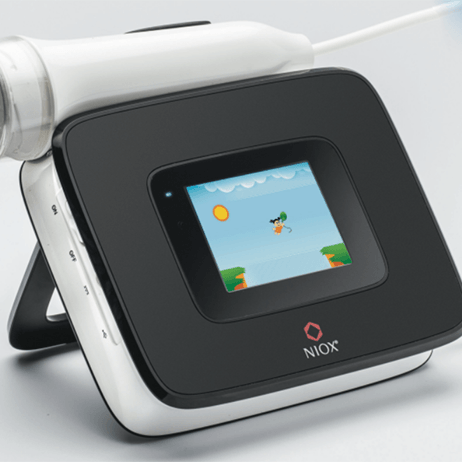 FeNO by NiOX
When your airways are inflamed, your body produces higher levels of Nitric Oxide (NO). The concentration of NO in breath can determine the need for inhaled medications, and can even guide discontinuation.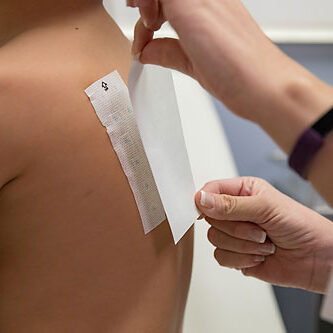 Patch Testing
We can also screen for delayed allergic reactions.  Patches of different substances are placed on the back to evaluate for contact allergy. The patches are left on for 48 hours, then removed in our office to interpret the results.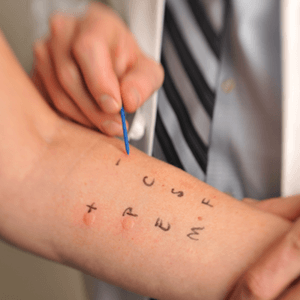 Penicillin or Local Anesthetic Testing
Our office can test patients for allergic reactions to penicillin and local anesthetics. This testing would begin with a skin prick test, and, if negative, it would be followed by intradermal testing. An open challenge can be completed in our office for if all skin testing is negative.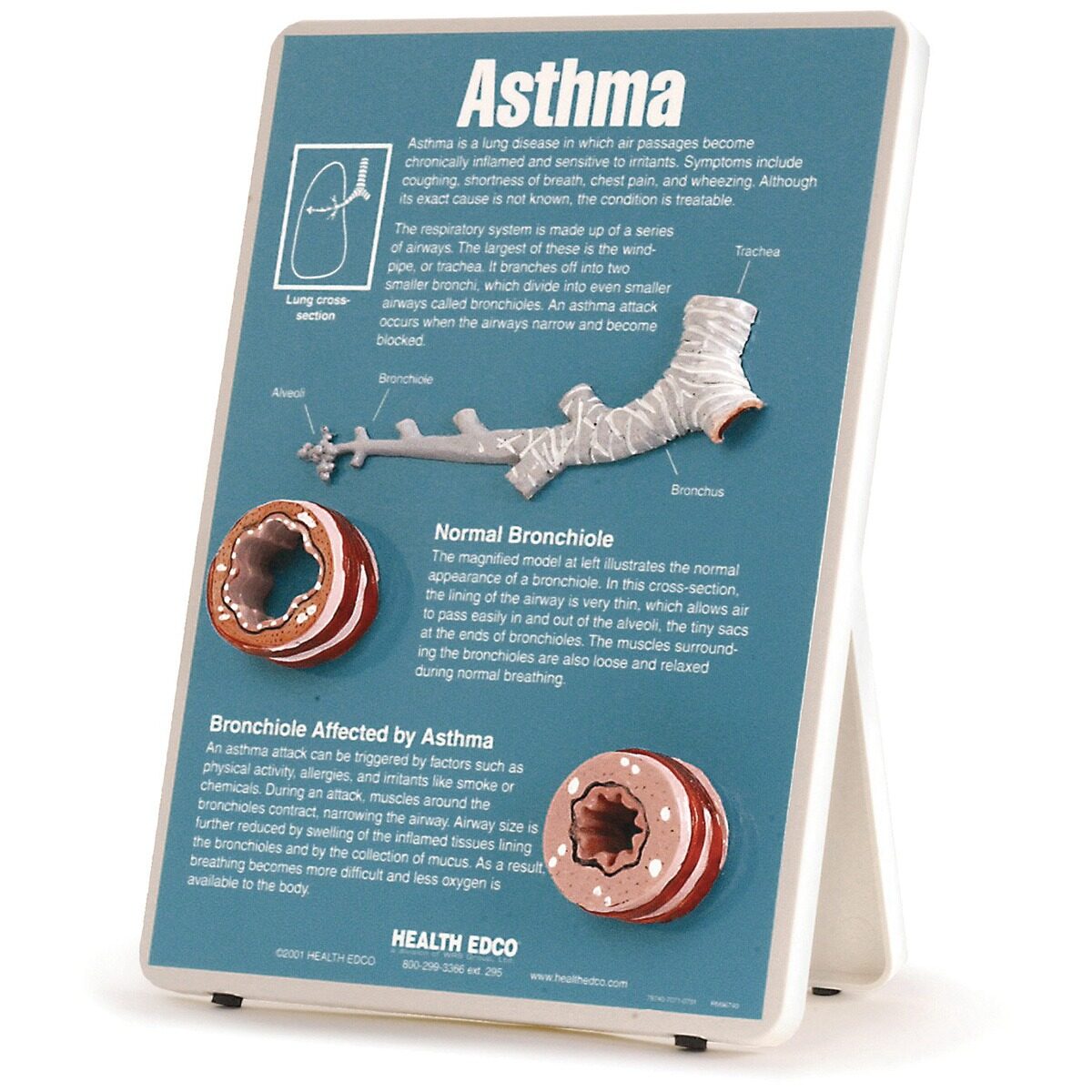 Asthma Education
Cindy Feddes is the only certified asthma educator within the greater Gallatin County.  Every asthma patient will have the opportunity for a one-hour appointment with her to help understand asthma. This includes how to control specific triggers, different medication options, how and when to use these medications, and how to self-monitor asthma at home.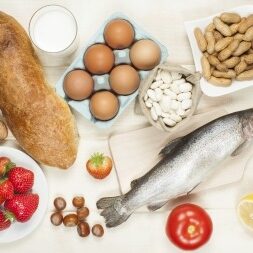 Open Challenges
Open challenges are performed in a graded, step-wise fashion to securely rule out a food allergy.  A graded challenge is a multiple step process that involves exposure to the substances in gradually increasing doses under close supervision by our providers.  A graded challenge may be right for you in the context of an appropriate history, and following a negative skin prick test and/or laboratory results to the substance in question.  We can complete open challenges for foods and some medications (including penicillin).