THANK YOU FOR CHOOSING ALLERGY & ASTHMA CONSULTANTS OF MONTANA.  WE ARE LOOKING FORWARD TO PARTICIPATING IN YOUR CARE!
Our mission is to help people feel better! We assist our patients in achieving good health and re-establishing or maintaining an active lifestyle by addressing their respiratory and allergic disorders.
Making use of a wide range of diagnostics and advanced treatment options, our approach is collaborative with a significant emphasis on education.
Additionally, we are actively engaged in helping our patients navigate the complexities of the modern healthcare system as we strive for recognition as Gallatin Valley's Patient's Choice for allergy and respiratory care.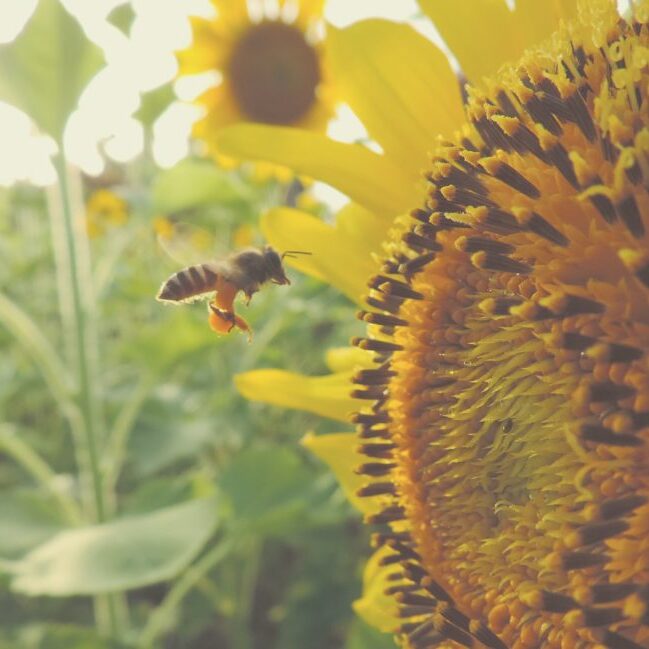 WHAT SHOULD I EXPECT AT MY APPOINTMENT?
The initial appointment will cover past medical history, environmental history, physical examination, and the reason for the visit.  It may be possible that allergy testing might be completed during the first appointment.
---
Expected outcome: Patients should leave with an understanding of their condition and a written or verbal plan to follow. If available, samples will be provided for trial period before having to fill prescriptions.  If testing was completed, results can be provided to take home.  A letter regarding the outcome of the visit will be sent to the patient as well as referring provider within 30 days.
---
We offer electronic new patient paperwork which may be filled out prior to your appointment.  A link will be sent to you after you schedule your first appointment.
---
Minor patients need a parent or legal guardian to accompany them. In the absence of a parent or legal guardian a letter stating permission for treatment is required in order for us to be able to see the patient. Also, please fill out and have a parent or legal guardian sign all new patient paperwork prior to the appointment.
---
New appointments can range anywhere from 1-3 hours

Follow up visits typically last 30-60 minutes.

Complete Pulmonary Function Testing typically takes 1 hour.
---
Please bring:
photo ID and insurance card(s)

current medication list (prescriptions, vitamins, minerals and supplements).

list of known medication allergies.

relevant medical records if available.
---
We offer a 10% discount for self-pay patient who pay the balance in full at the time of service.
Our office will file all insurance claims. Please remember that insurance is a contract between the patient and the insurance company and ultimately the patient is responsible for payment in full. It is your responsibility to check with your insurer's member benefits department about your coverage prior to your appointment. You are responsible for obtaining a properly dated referral if required by your insurer and are responsible for payment in full if your claim is rejected.
---
Our practice is currently in-network with following insurances:
Allegiance/Cigna

Aetna

Blue Cross/Blue Shield

First Choice Health

MT HELP *with Referral*

MT Health Co-Op

MT Medicare

MT Medicaid *with Referral*

Pacific Source

TriWest / HealthNet Federal Services *with Referral*
Just by seeing an in-network provider, you will receive a discount on your service.
---
Our office will attempt to verify your insurance benefits prior to or during your appointment so that we may collect based on your benefits. Payment is expected at the time of your visit. 
Payment will include any unmet deductible, co-insurance, co-payment amount, or non-covered charges from your insurance company. If charges exceed what you are able to pay, you may speak with the billing department at your first visit to establish a short term payment plan.
---