OUR MISSION
Our mission is to serve our community and provide exemplary treatment of allergies and asthma, and to help patients achieve their optimal health. We are guided by compassion and respect for every person, and we understand that in taking time to listen to our patients, we can best provide individualized plans to meet a variety of needs. We are also committed to patient education, a central component of successful medical care.
The dedicated and knowledgeable team at Allergy & Asthma Consultants of Montana strives to create a comfortable environment for all patients and comprehensive treatment plans that focus on individual needs.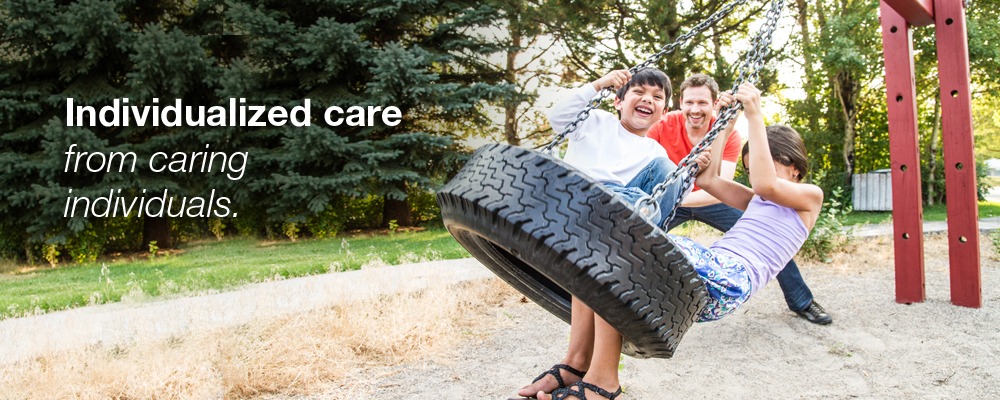 OUR STORY
Allergy and Asthma Consultants of Montana has been in practice serving Southwest Montana since 2000. Originally established by Alan A. Wanderer, MD, the area's only board certified allergist for many years, Allergy and Asthma Consultants of Montana was acquired by Michael C. DiCello, M.D. in 2011.
Dr. DiCello had the privilege of working with Dr. Wanderer for more than two years before taking over the practice, and today, he is proud to serve the Southwest Montana community by providing trusted and personalized care as a Board Certified Specialist in Adult and Pediatric Asthma, Allergy, and Immunology.